NEWS FROM AND ABOUT THE INTERFAITH COMMUNITY SHELTER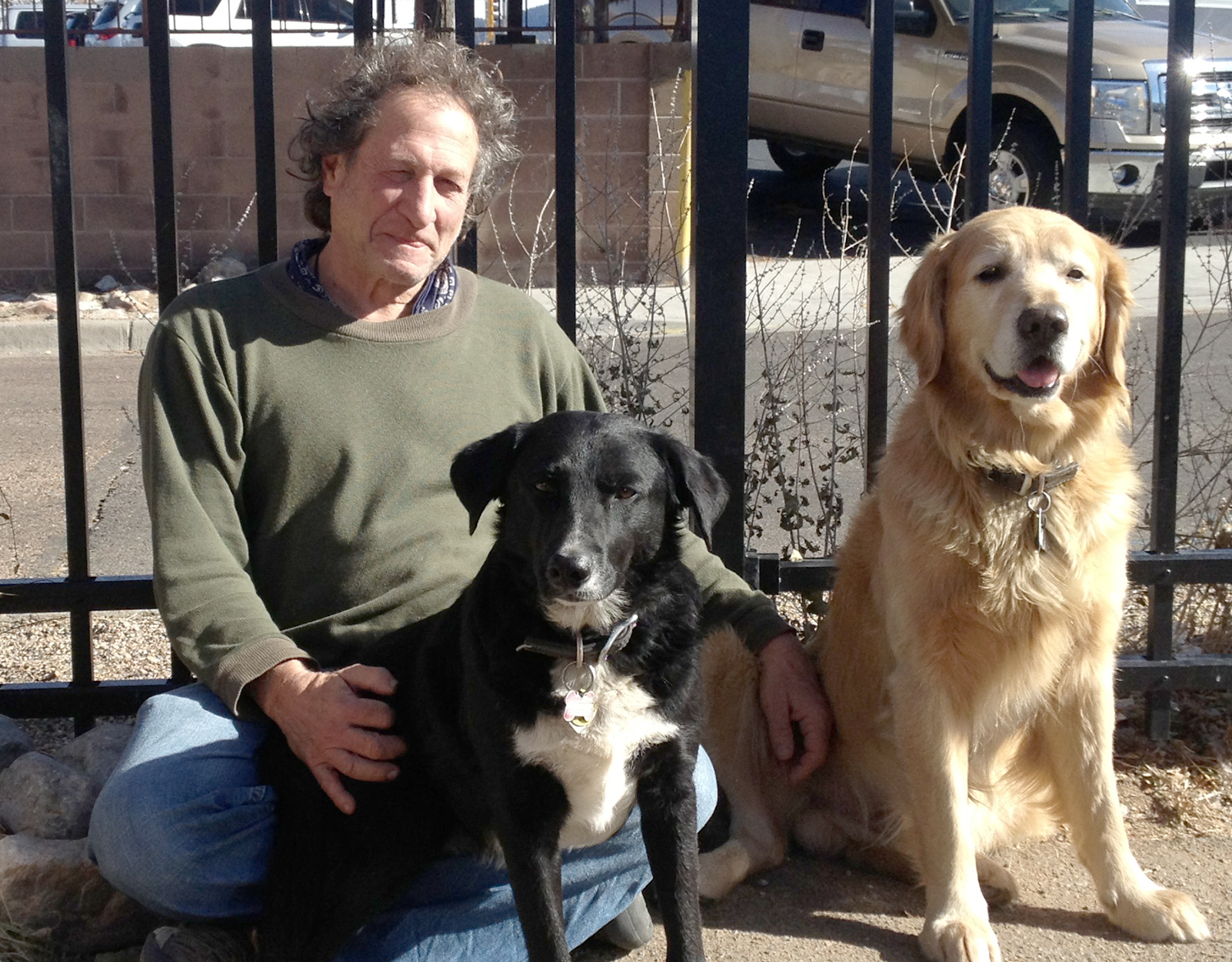 important facts
Staff and volunteers serve guests with dignity, respect and compassion that has become the hallmark of the Interfaith Community Shelter.
Resource Days available for any person needing access to services necessary to stabilize his/her life.
ICS is the only "come as you are" or "minimal barrier" shelter in Northern New Mexico.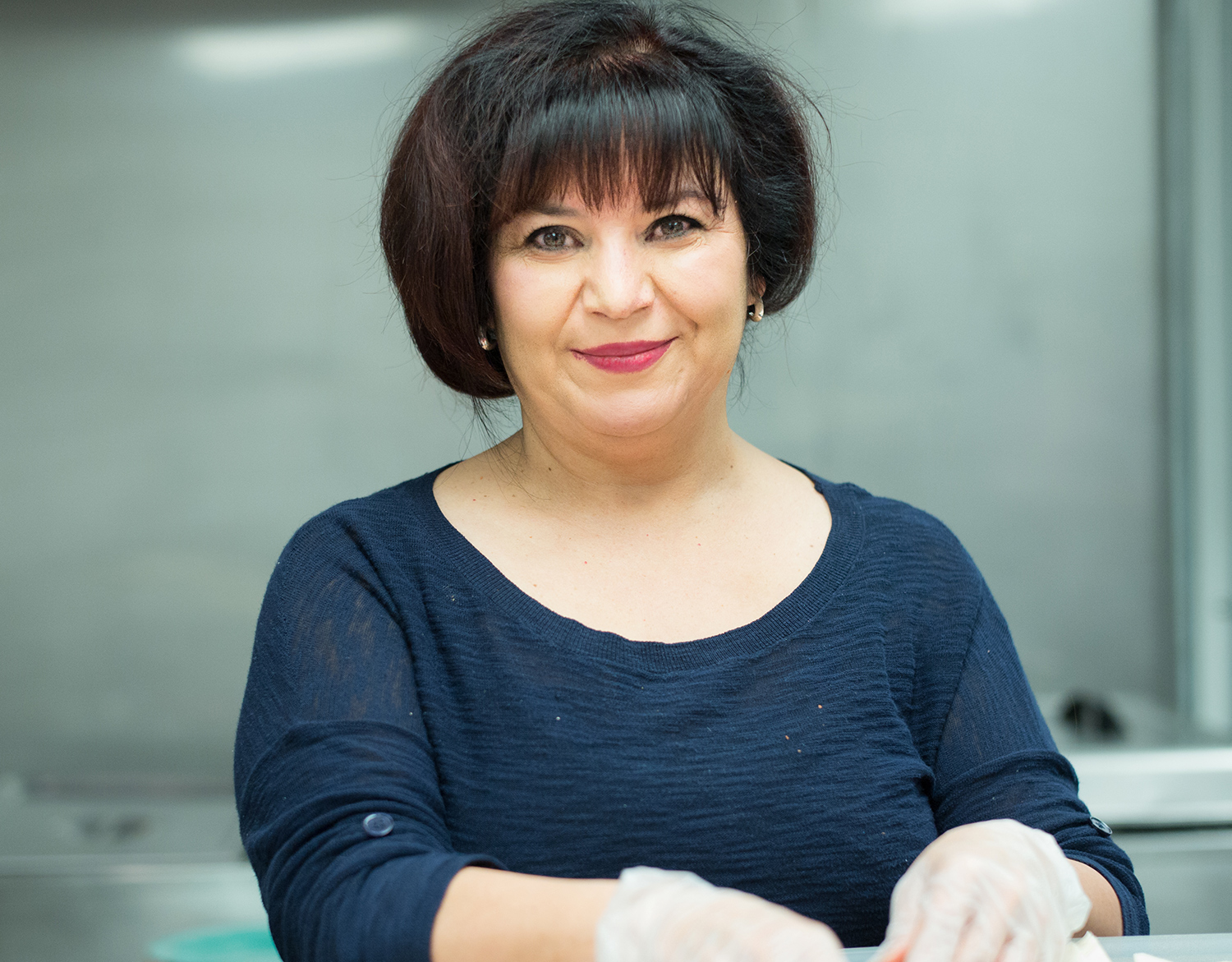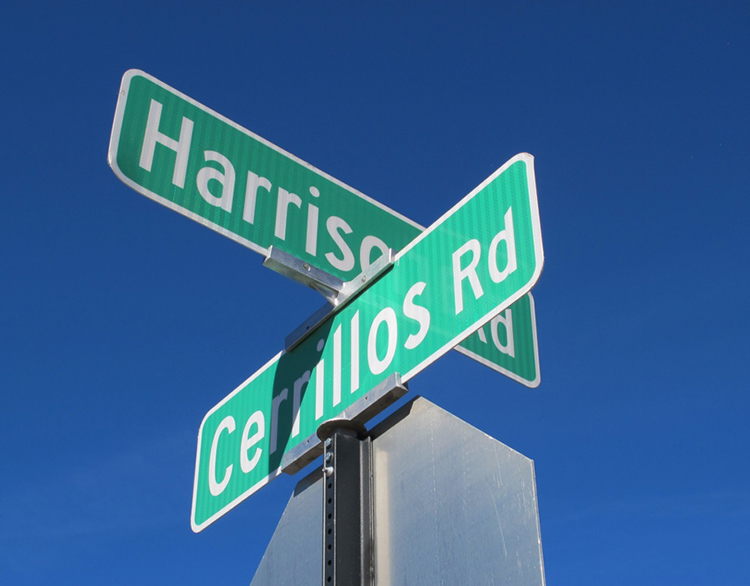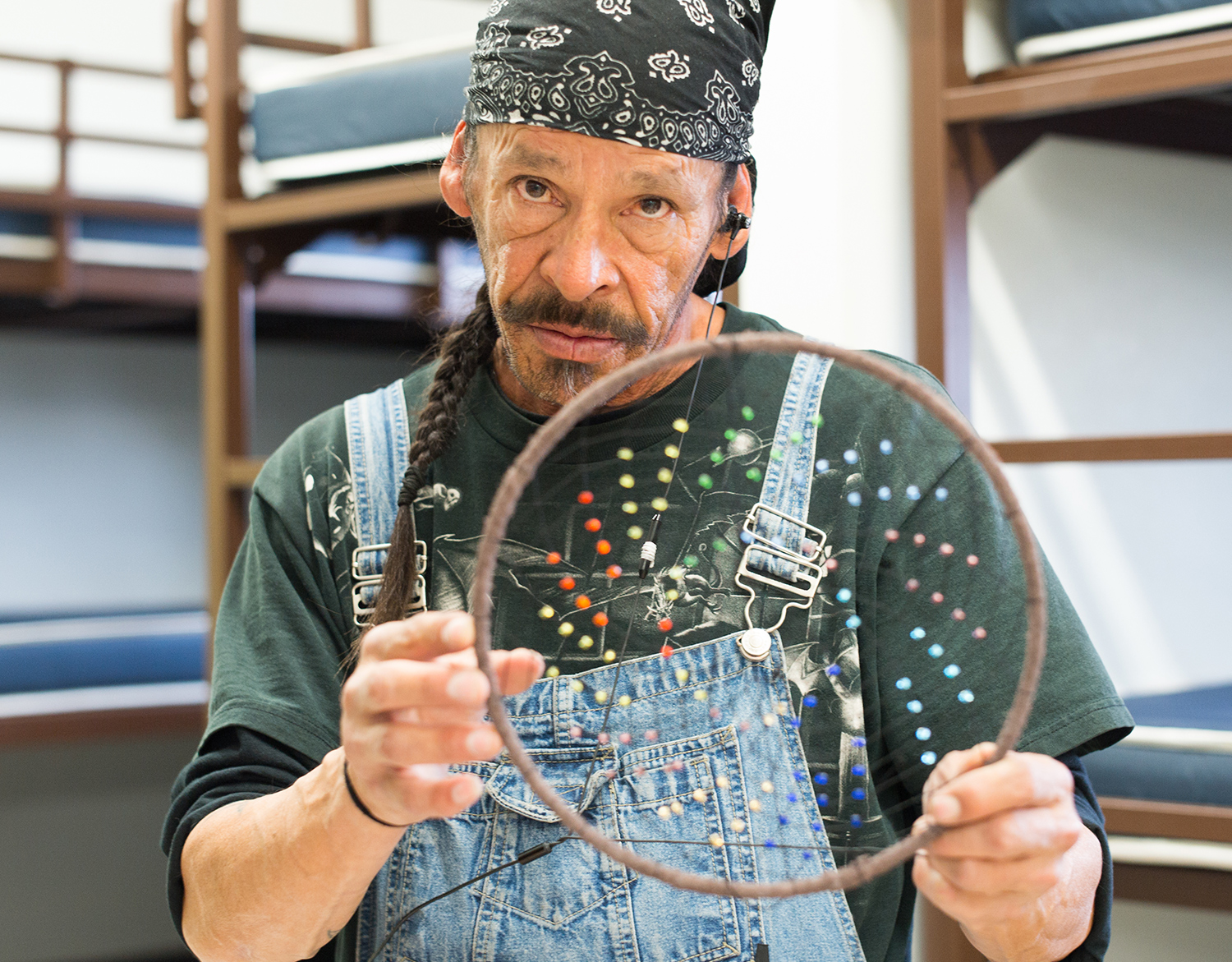 ICS is a 501(c)(3) nonprofit organization