Mission:
Interfaith Community Shelter offers hope and a safe place for anyone who is homeless or vulnerable as they overcome adversity. We provide short-term survival services and long-term services in collaboration with other local service provider partners.
Interfaith Community Shelter located at 2801 Cerrillos Road (also known as Pete's Place) has over 1,850 volunteers from 45 faith communities and civic groups who have contributed an estimated 16,000 hours of service in the fiscal year 2016-2017. In addition to overnight shelter, ICS and its partner providers offer services to promote self-reliance and help make the transition from homelessness to stable housing. ICS's seasonal night shelter and the Women's Summer Safe Haven are minimal barrier shelters.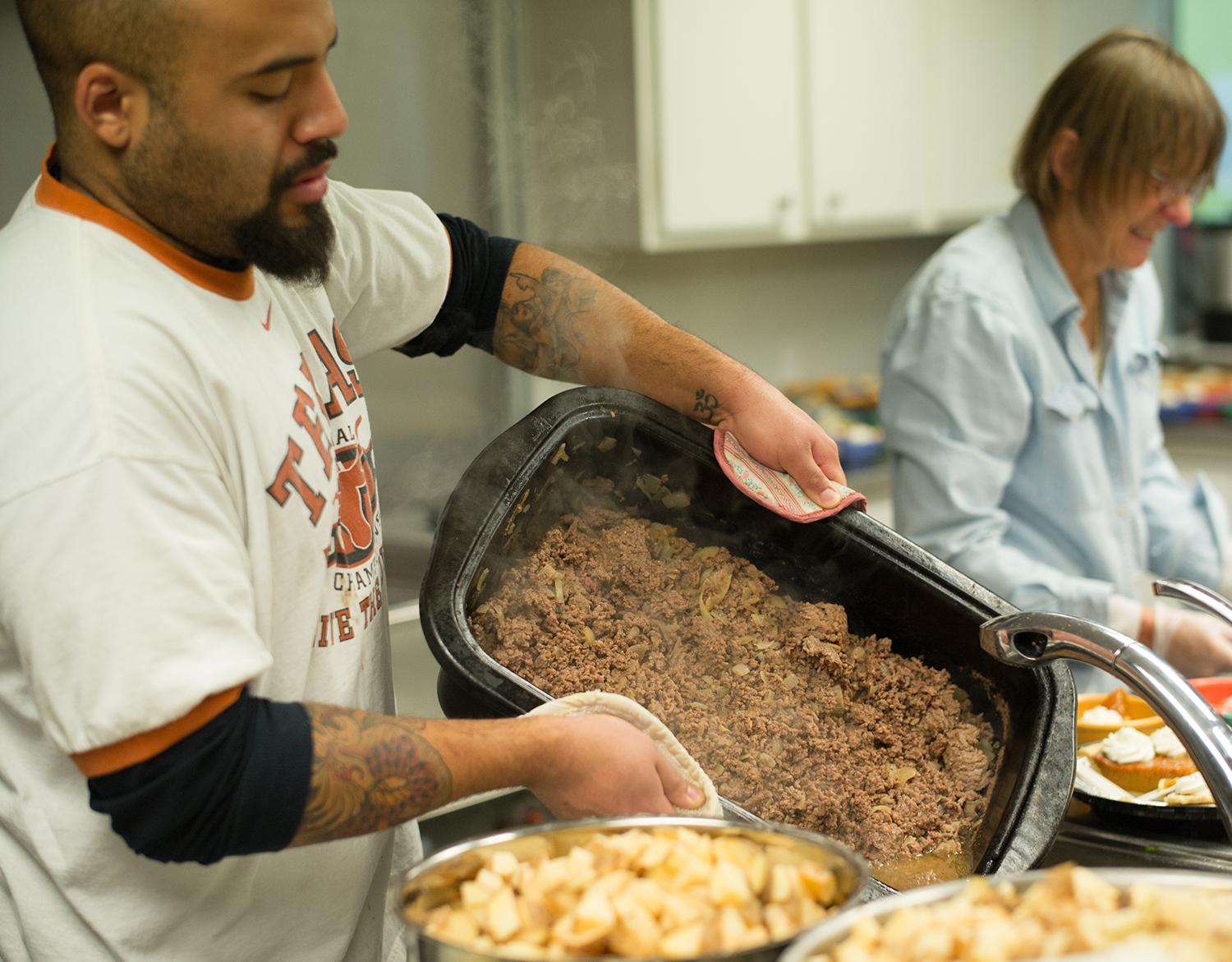 Services we offer
Besides a warm place to sleep in the winter, ICS is a "one-stop" shelter offering services for those experiencing homelessness or those in need. Learn about our services including meals, medical care, showers and case management.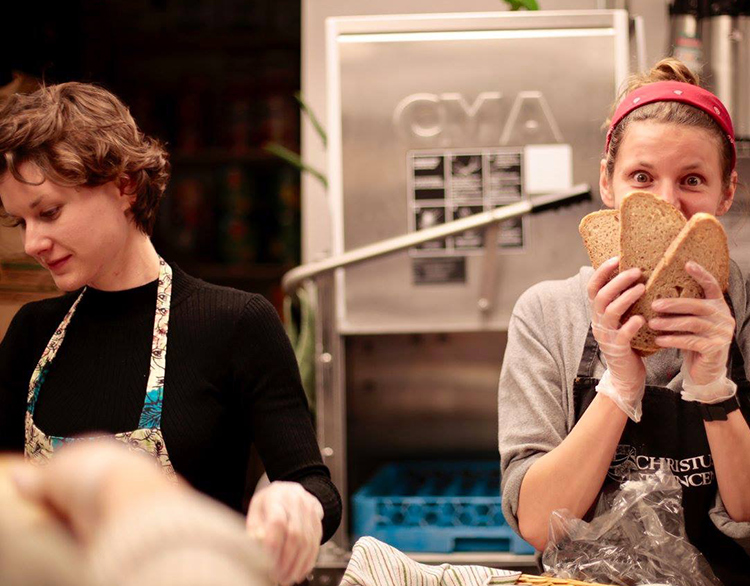 Volunteers needed
ICS is supported by volunteers who give of their time and receive a meaningful and purposeful experience. Learn about the ways you can volunteer your talents while helping our guests. Both day and evening volunteer opportunities are available.
Need a place to sleep?
The seasonal night shelter available to men and women is open through May 5, 2018. Women's Summer Safe Haven is currently closed and will open on May 6, 2018. Other services are available all year. To learn more about staying at ICS, click below.
PARTNER PROVIDERS, VOLUNTEERS AND ICS ALUMNI WORKING TOGETHER FOR OUR SHELTER