I recently read about a student once asking anthropologist Margaret Mead, "What is the earliest sign of civilization?" Mead replied, "A healed femur," which was about 15,000 years old. Turns out that the femur is the longest bone in the body and, if broken, takes...
read more
Bed Nights Provided 2018-19

Interfaith Community Shelter
PROVIDES SHORT-TERM SURVIVAL SERVICES AND LONG-TERM SERVICES IN COLLABORATION WITH LOCAL SERVICE PROVIDER PARTNERS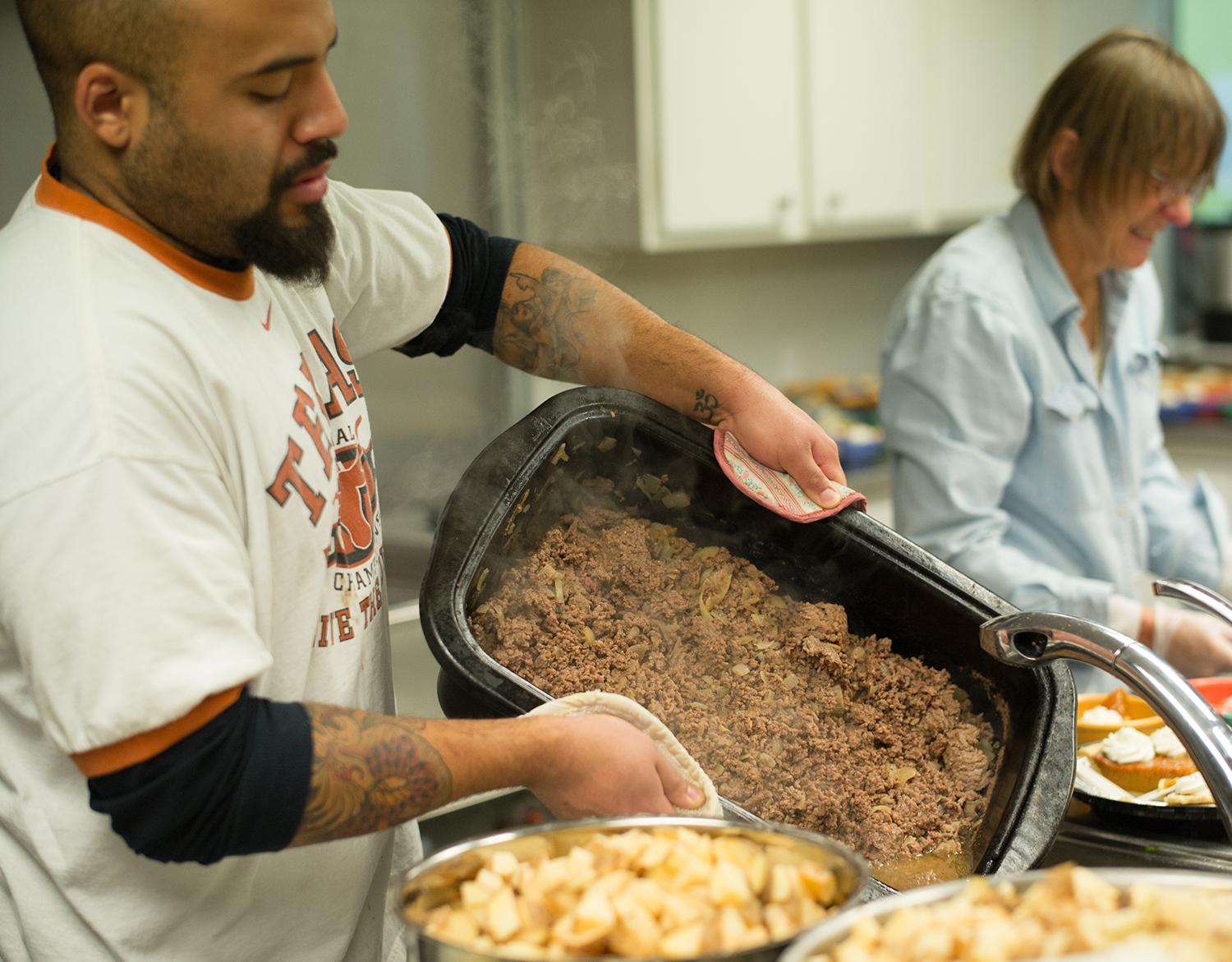 Services we offer
A seasonal shelter offering services for those experiencing homelessness or those in need. ICS offers meals, medical care, showers and more.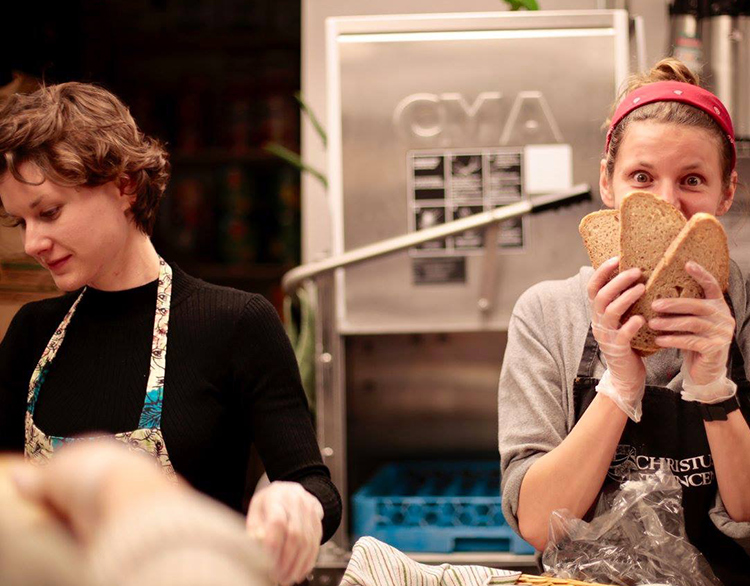 Volunteers needed
ICS is supported by volunteers who give of their time and receive a meaningful and purposeful experience. Learn about the ways you can help.
Need a place to sleep?
Seasonal shelter for all is open from mid October to early May. Women's Summer Safe Haven begins in May. Other services are available year round.
PARTNER PROVIDERS, VOLUNTEERS AND ICS ALUMNI WORKING TOGETHER FOR OUR SHELTER