As the novel coronavirus was reaching critical mass last spring, I gave a radio interview to Rabbi Neil from Temple Beth Shalom on KSFR-FM. When he asked me about the pandemic and its increasing punch, I replied that I had a fantasy that maybe COVID-19 would just skip...
read more
Bed Nights Provided 2018-19

Interfaith Community Shelter
PROVIDES SHORT-TERM SURVIVAL SERVICES AND LONG-TERM SERVICES IN COLLABORATION WITH LOCAL SERVICE PROVIDER PARTNERS
IT'S NEVER TOO LATE TO DONATE TO CHEFSCAPADES AT HOME OR TO ENJOY THE SHOW!
The video presentation to the right highlights our 4 chefs and our event sponsors, updates you on how the Shelter has weathered the pandemic and, most importantly, gives you an opportunity to contribute to the cause of providing food, shelter and a world of services to an extremely vulnerable population.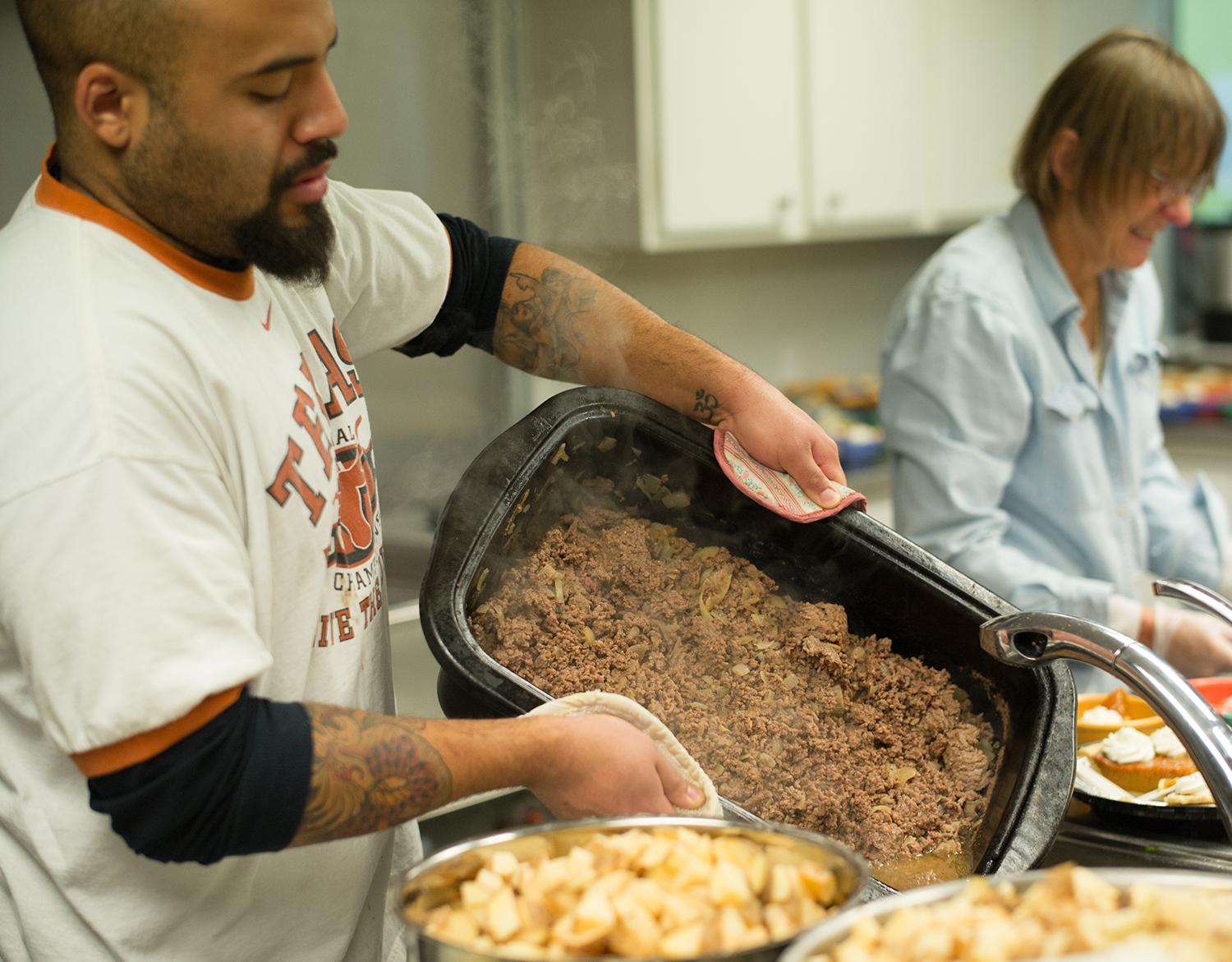 Services we offer
A seasonal shelter offering services for those experiencing homelessness or those in need. ICS offers meals, medical care, showers and more.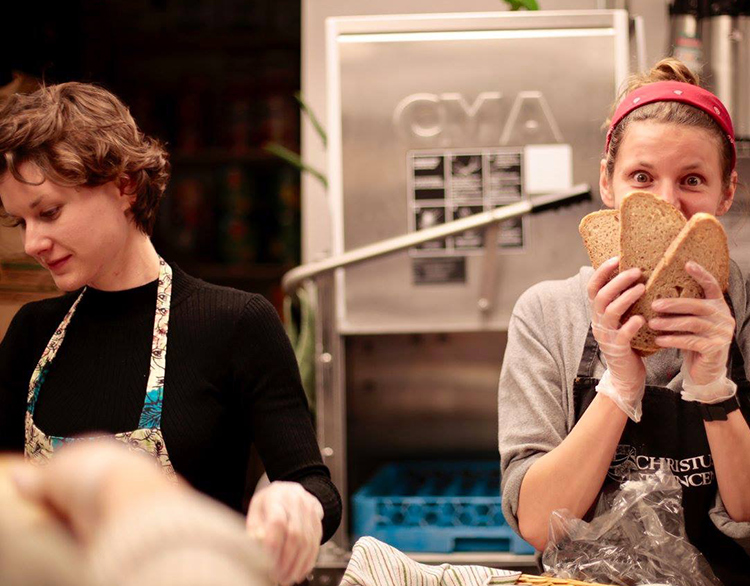 Volunteers needed
ICS is supported by volunteers who give of their time and receive a meaningful and purposeful experience. Learn about the ways you can help.
Need a place to sleep?
Seasonal shelter for all is open from mid October to early May. Women's Summer Safe Haven begins in May. Other services are available year round.
PARTNER PROVIDERS, VOLUNTEERS AND ICS ALUMNI WORKING TOGETHER FOR OUR SHELTER