Interfaith Community Shelter
PROVIDES SHORT-TERM SURVIVAL SERVICES & LONG-TERM SERVICES IN COLLABORATION WITH LOCAL SERVICE PROVIDER PARTNERS
JOIN US AT OUR
2018 Annual Chefscapades
Join your community for a gourmet dinner and support a great cause! Tickets go on sale in July. For more information, please email us, or click here to reserve your seat.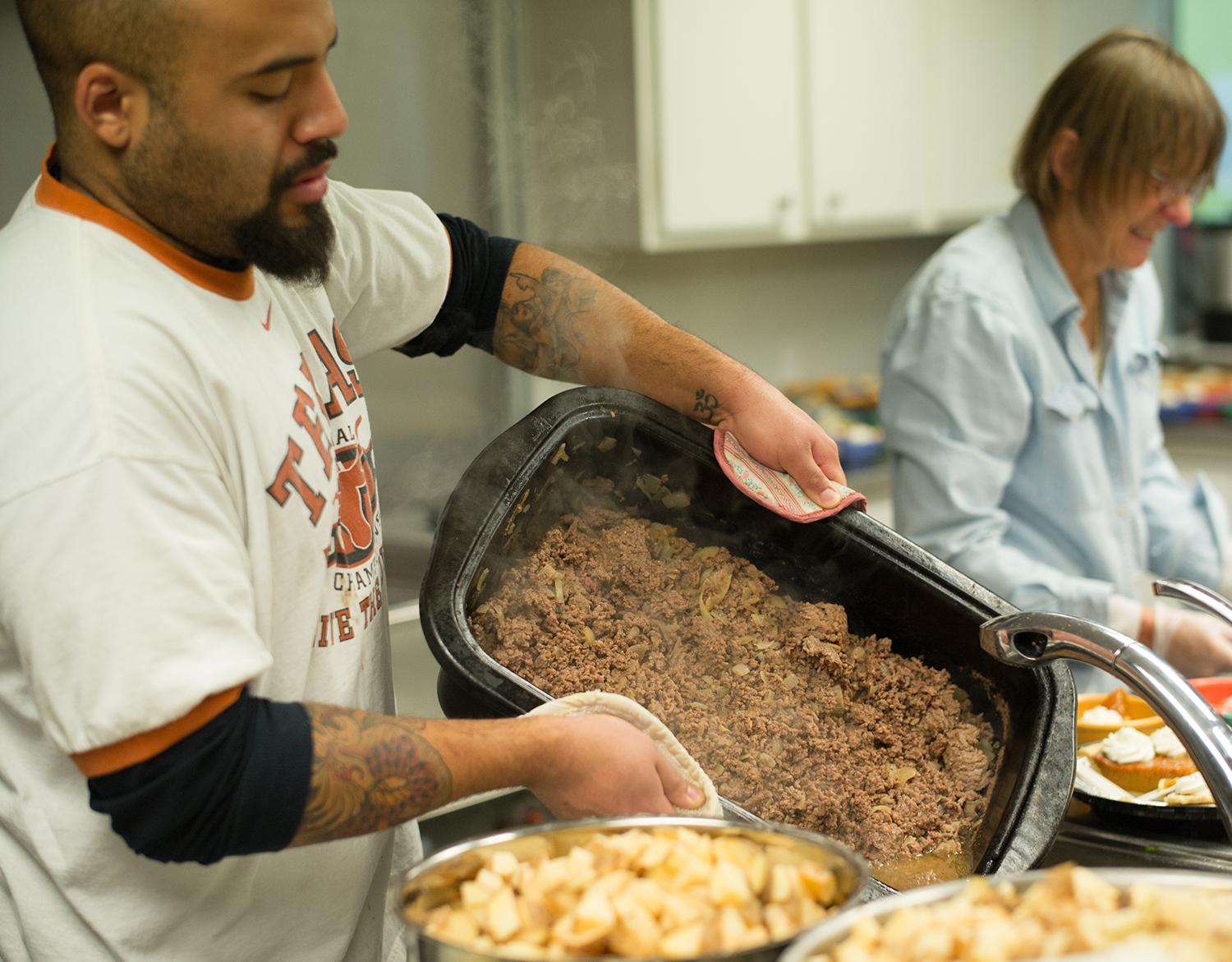 Services we offer
A seasonal shelter offering services for those experiencing homelessness or those in need. ICS offers meals, medical care, showers and more.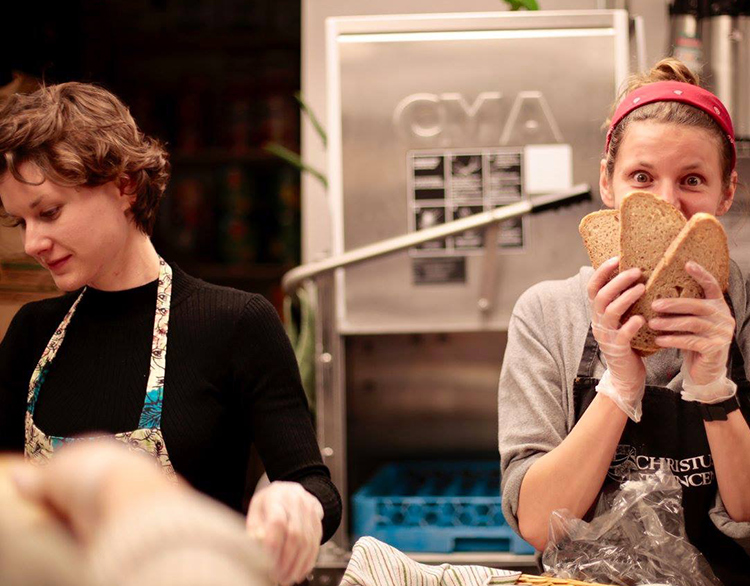 Volunteers needed
ICS is supported by volunteers who give of their time and receive a meaningful and purposeful experience. Learn about the ways you can help.
Need a place to sleep?
Women's Summer Safe Haven is currently open, men's shelter is now closed until October 15. Other services are available all year.
PARTNER PROVIDERS, VOLUNTEERS AND ICS ALUMNI WORKING TOGETHER FOR OUR SHELTER