Recently, I was doing some spring cleaning and came across a newspaper article with a photograph of me in the now defunct Long Island Press from the 1970s. I was working at Creedmoor State Hospital, one of those state mental institutions in New York with a horrific...
read more
Bed Nights Provided 2018-19

Interfaith Community Shelter
PROVIDES SHORT-TERM SURVIVAL SERVICES AND LONG-TERM SERVICES IN COLLABORATION WITH LOCAL SERVICE PROVIDER PARTNERS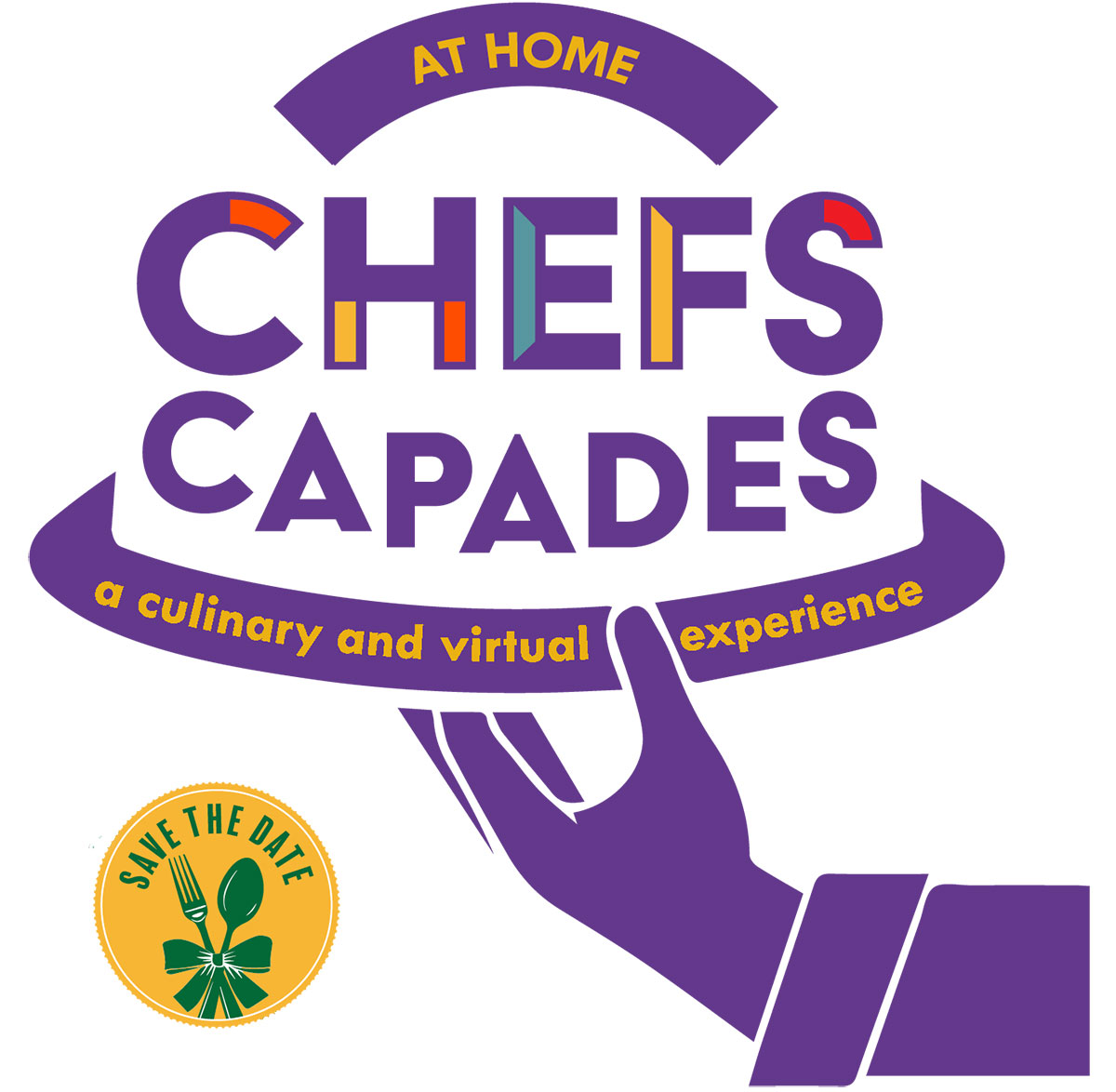 CHEFSCAPADES AT HOME
SEPTEMBER 3, 2020
Chefscapades has been our outstanding gourmet fundraiser for several years, and we can't imagine not having it, so now we are pleased to present you Chefscapades at Home — a Virtual and Culinary Experience!
Mark your calendar now for Chefscapades at Home on September 3, 2020!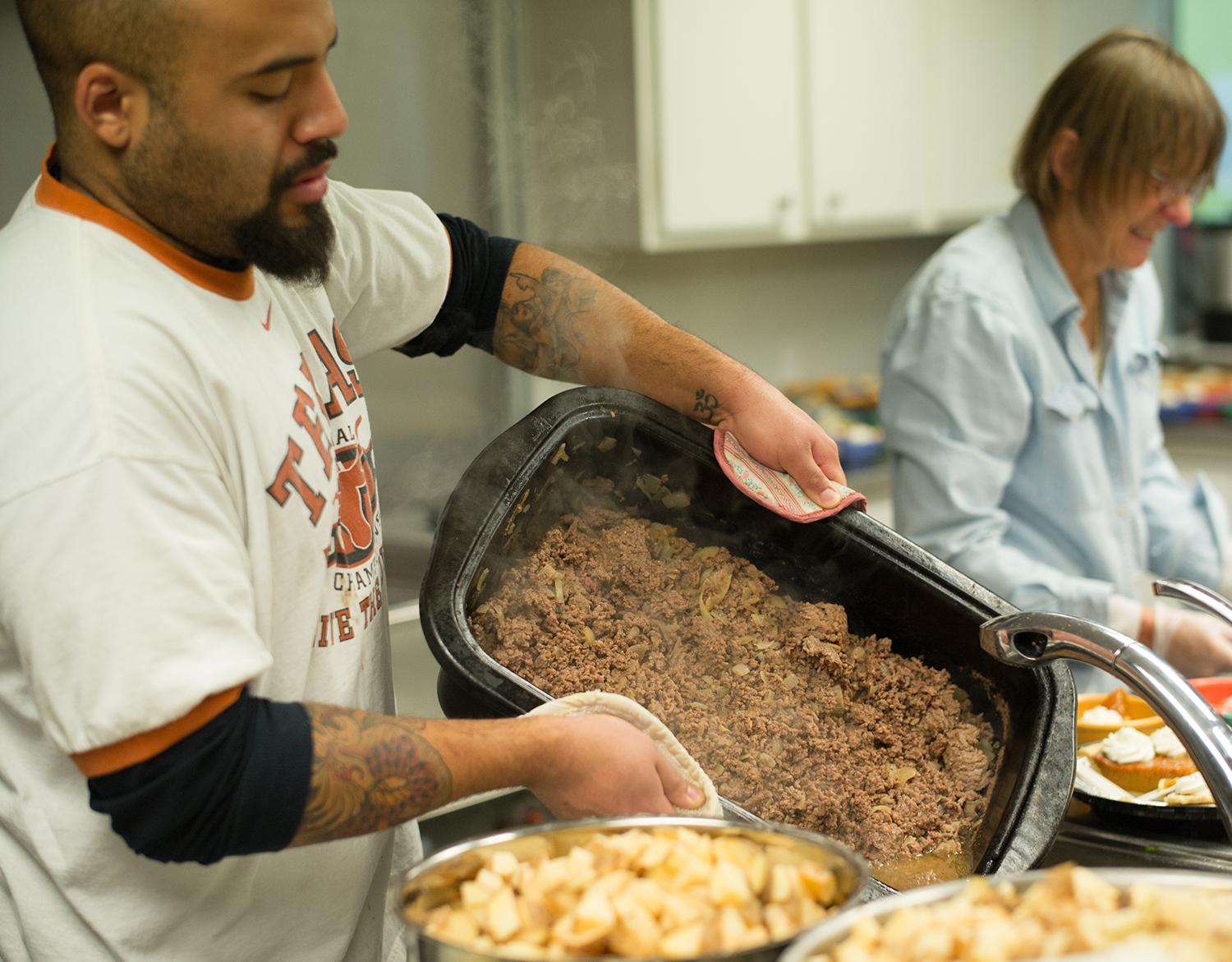 Services we offer
A seasonal shelter offering services for those experiencing homelessness or those in need. ICS offers meals, medical care, showers and more.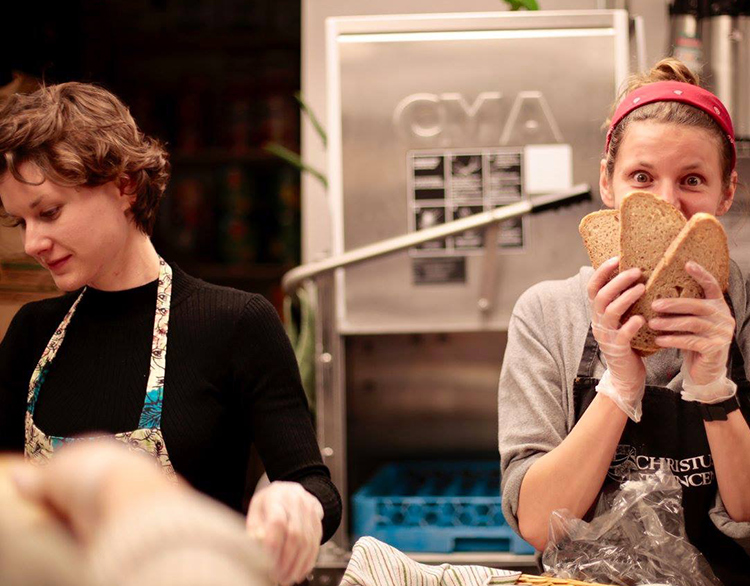 Volunteers needed
ICS is supported by volunteers who give of their time and receive a meaningful and purposeful experience. Learn about the ways you can help.
Need a place to sleep?
Seasonal shelter for all is open from mid October to early May. Women's Summer Safe Haven begins in May. Other services are available year round.
PARTNER PROVIDERS, VOLUNTEERS AND ICS ALUMNI WORKING TOGETHER FOR OUR SHELTER