Services Offered at Interfaith Community Shelter
WORKING TOGETHER TO HELP ANYONE WHETHER HE OR SHE IS EXPERIENCING HOMELESSNESS OR NOT
In addition to short-term survival services, we also offer a range of services through our partnership with local service providers who help with counseling, substance abuse, health care, job hunting, veteran support and legal challenges. These services are available during the day all year long for any low or no-income individual whether he or she is experiencing homelessness or not.
overnight shelter

available all year long for women & children, winter months for men, women & children
Signing up the day a service is offered is on a first-come, first-serve basis. Please also check the Calendar for days and times that services are offered. If you have any questions, please call the shelter at 505-795-7494 or email interfaithsheltersf@gmail.com.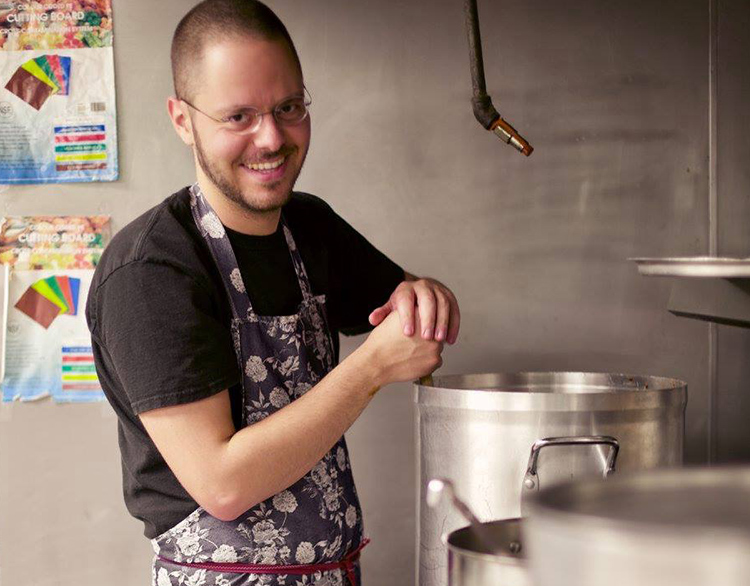 IMPORTANT FACTS
July 2016 – June 2017:
146 individuals who had previously been homeless were housed or moving forward in the continuum of care in Santa Fe
Day Service programs distributed over 36,695 items of clothing, served lunch to 15,375 individuals and provided showers to 4,638 individuals
Over 215 individuals had nearly 400 counseling appointments with Life Link for mental health, substance abuse or housing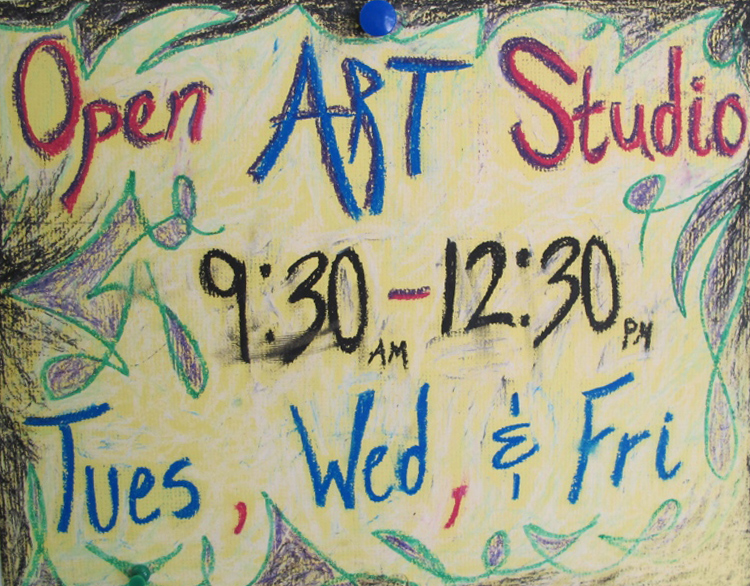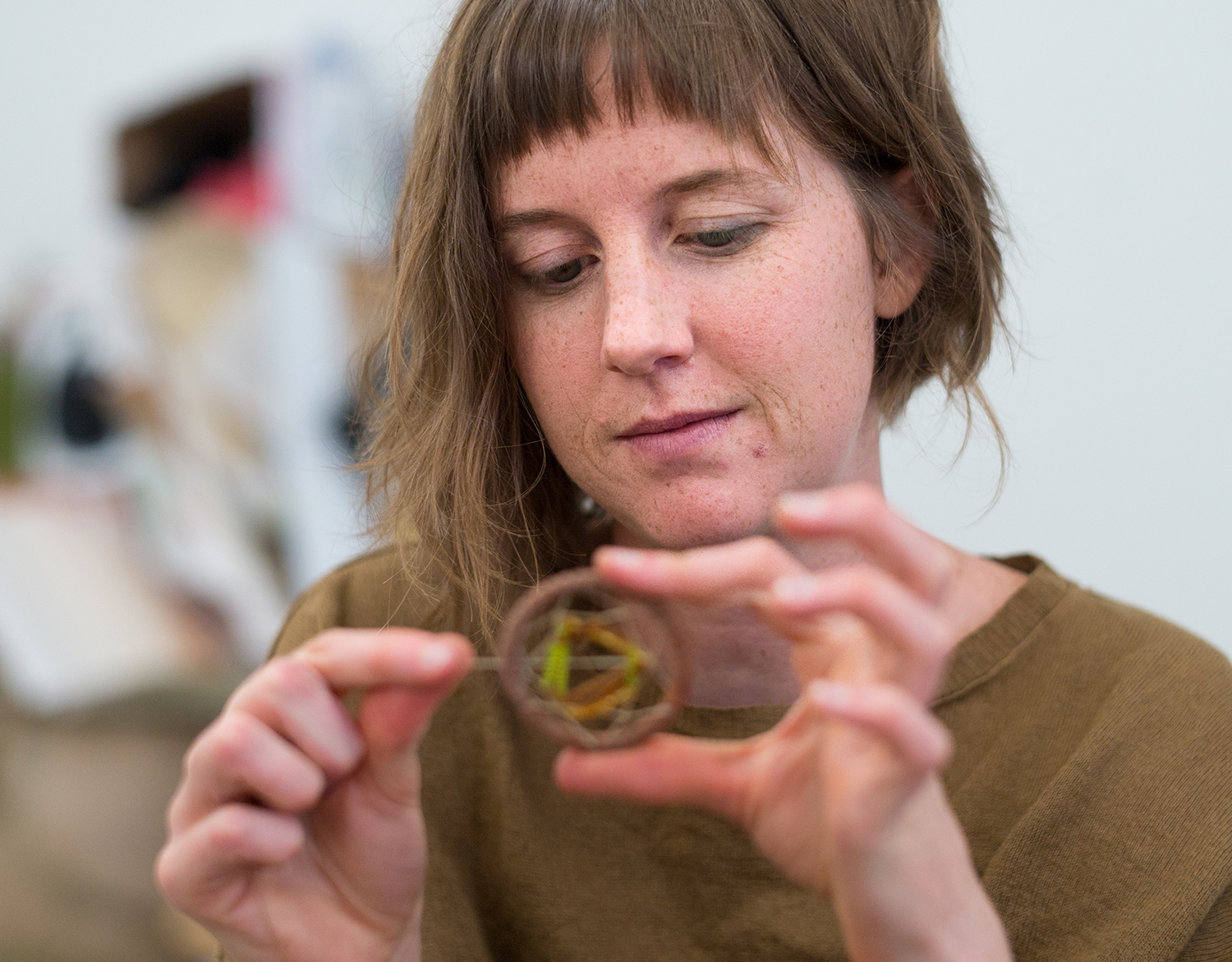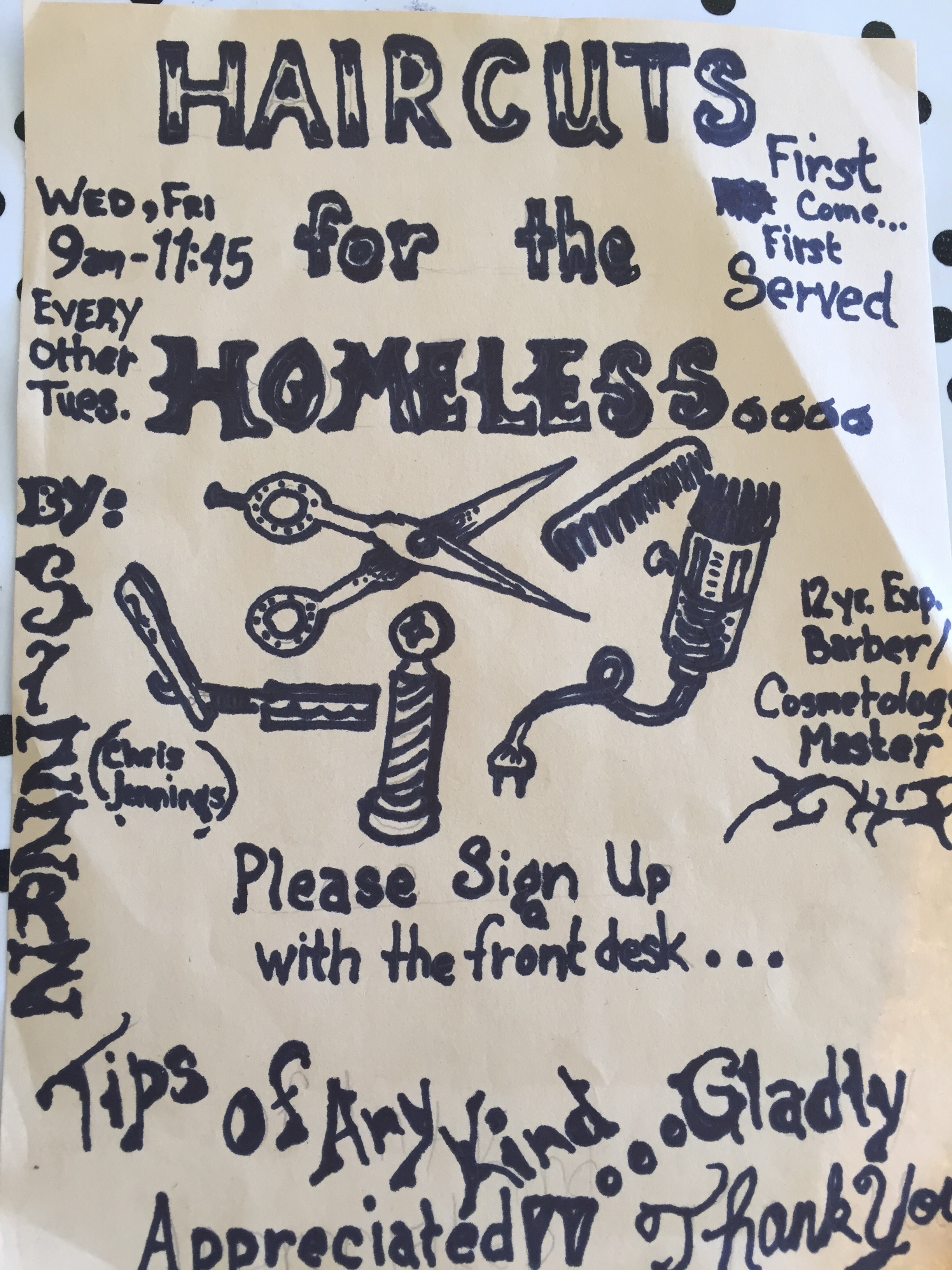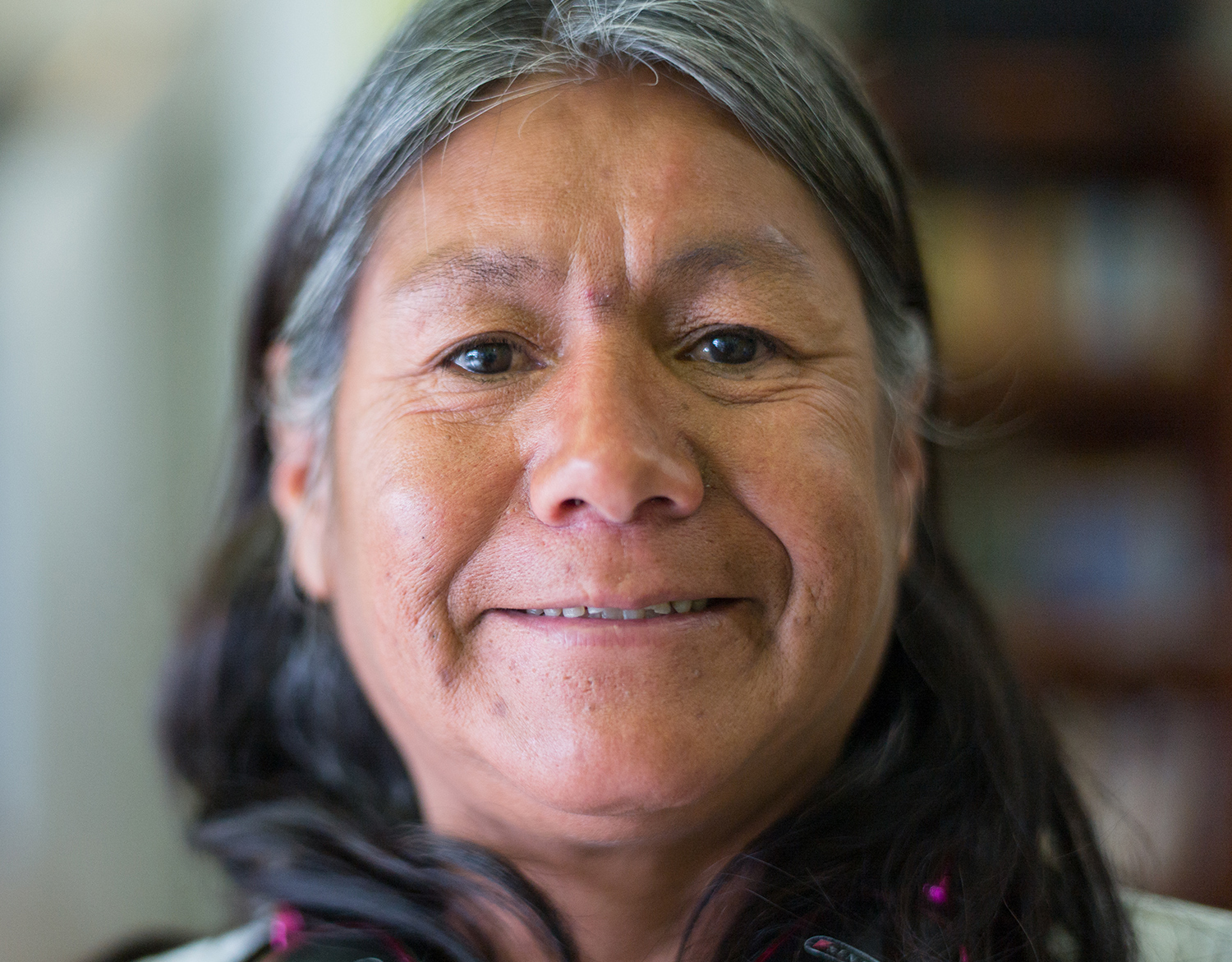 ICS is a 501(c)(3) nonprofit organization