Services Offered at Interfaith Community Shelter
WORKING TOGETHER TO HELP ANYONE WHETHER HE OR SHE IS EXPERIENCING HOMELESSNESS OR NOT
In addition to short-term survival services, we also offer a range of services through our partnership with local service providers who help with counseling, substance abuse, health care, job hunting, veteran support and legal challenges. These services are available during the day all year long for any low or no-income individual whether he or she is experiencing homelessness or not.
overnight shelter

available all year long for women & children, winter months for men, women & children
Signing up the day a service is offered is on a first-come, first-serve basis. Please also check the Calendar for days and times that services are offered. If you have any questions, please call the shelter at 505-795-7494 or email interfaithsheltersf@gmail.com.
Do You Need a Place to Sleep?
Overnight Shelter for Men, Women and Families is available during winter season (women and children only during the summer months) on a first-come, first-serve basis. Learn more
Do You Need Lunch or Help with SNAP Enrollment?
A simple and nutritious lunch is served by staff and volunteers at ICS every Tuesday, Wednesday, and Friday 11:30am -12:30pm during our Day Services. On Saturday and Sunday, a simple and nutritious lunch is served at ICS 12:00 noon – 1:00pm by Feed the Hungry, a local Santa Fe organization.
You can also get help with enrollment for the Supplemental Nutrition Assistance Program (SNAP) with the New Mexico Human Services Department. The Food Depot, Northern New Mexico's Food Bank comes twice a month to help with the applications. SNAP provides financial assistance for purchasing food to eligible people with low incomes.
Do you Need Clothes? A Shower? A Haircut?
Three times a week at ICS's Community Closet, you can choose gently used men's and women's clothing at no cost. Toiletries may also be available, but no household or bedding items.
Showers are available year-around every Tuesday, Wednesday and Friday in a private space at ICS. Toiletries and towels are also available.
If you need a haircut or a trim, stylists are available every third Wednesday of every month.
Do You Need Help with Health Care?
Primary health care on an outpatient basis is offered by Healthcare for the Homeless two mornings a week. Referrals, additional case management and assistance with Medicaid enrollment is also available.
For a complete schedule, visit our calendar.
Do You Need an Alternative to Your Substance Use?
Presbyterian Medical Services offers outpatient substance abuse treatment at ICS. Suboxone is a legal alternative for opioid, heroine and other addictions. Every weekday, Santa Fe Community Services manages the syringe exchange program for the safe disposal of used needles for diabetics and intravenous users. Clean needles are provided. Acu-Detox, an acupuncture detoxification option, and case management are also offered.
For a complete schedule, visit our calendar.
Do You Need Counseling for Substance Abuse or Mental Health Issues?
If you need help for substance abuse or mental health issues, counselors and outreach specialists from Life Link offer counseling with current mental health and substance abuse treatments. Life Link also offers housing counseling.
A Women's Support Group meets weekly with a counselor from Life Link for group support.
For a complete schedule, visit our calendar.
Do You Need Help Looking for a Job?
Looking for work can be overwhelming. Staff and volunteers at ICS can assist you with the job search, application and resume writing.
For a complete schedule, visit our calendar.
Do You Have a Citation? Or a Legal Problem?
Municipal Court for the City of Santa Fe offers Homeless Court at ICS for actions brought against homeless, low or no-income individuals.
For a complete schedule, visit our calendar.
Do You Need Help Obtaining a State ID or Federal Benefits?
Interfaith Community Shelter staff is available to answer questions and assist with obtaining State IDs, employment questions, general and legal assistance.
For a complete schedule, visit our calendar.
Do you want a place to create? To meditate? To sing?
During Open Art Studio, a quiet, communal space, you can use the art supplies to create your painting.
A practitioner from the Upaya Institute and Zen Center guides a meditation. This program is supported by Life Link.
The Santa Fe Desert Chorale, in an effort to engage the community in creative collaborations, has formed the Santa Fe Interfaith Community Shelter Street Choir at ICS. Rehearsal and performance times to be announced.
For a complete schedule, visit our calendar.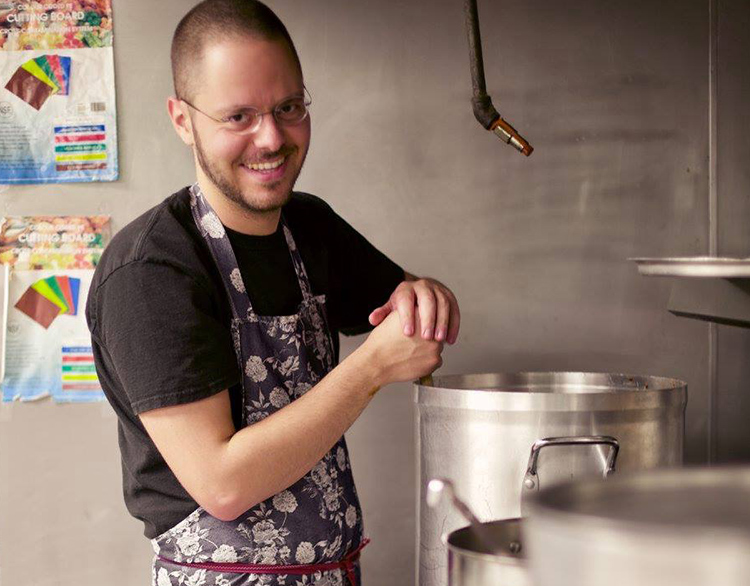 IMPORTANT FACTS
2017 – 2018:
160 individuals who had previously been homeless were housed or moving forward in the continuum of care in Santa Fe
Day Service programs distributed over 33,592 items of clothing, served lunch to 14,968 individuals and provided showers to 5,282 individuals
Over 475 individuals had counseling appointments with Life Link for mental health, substance abuse or housing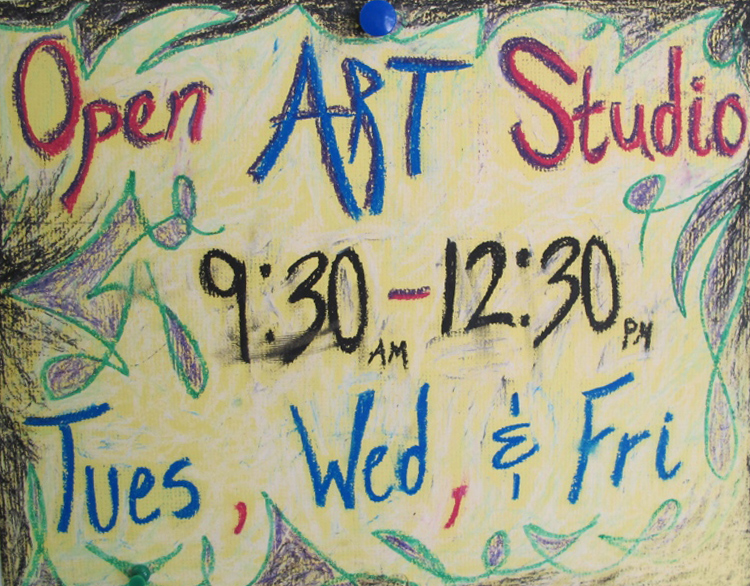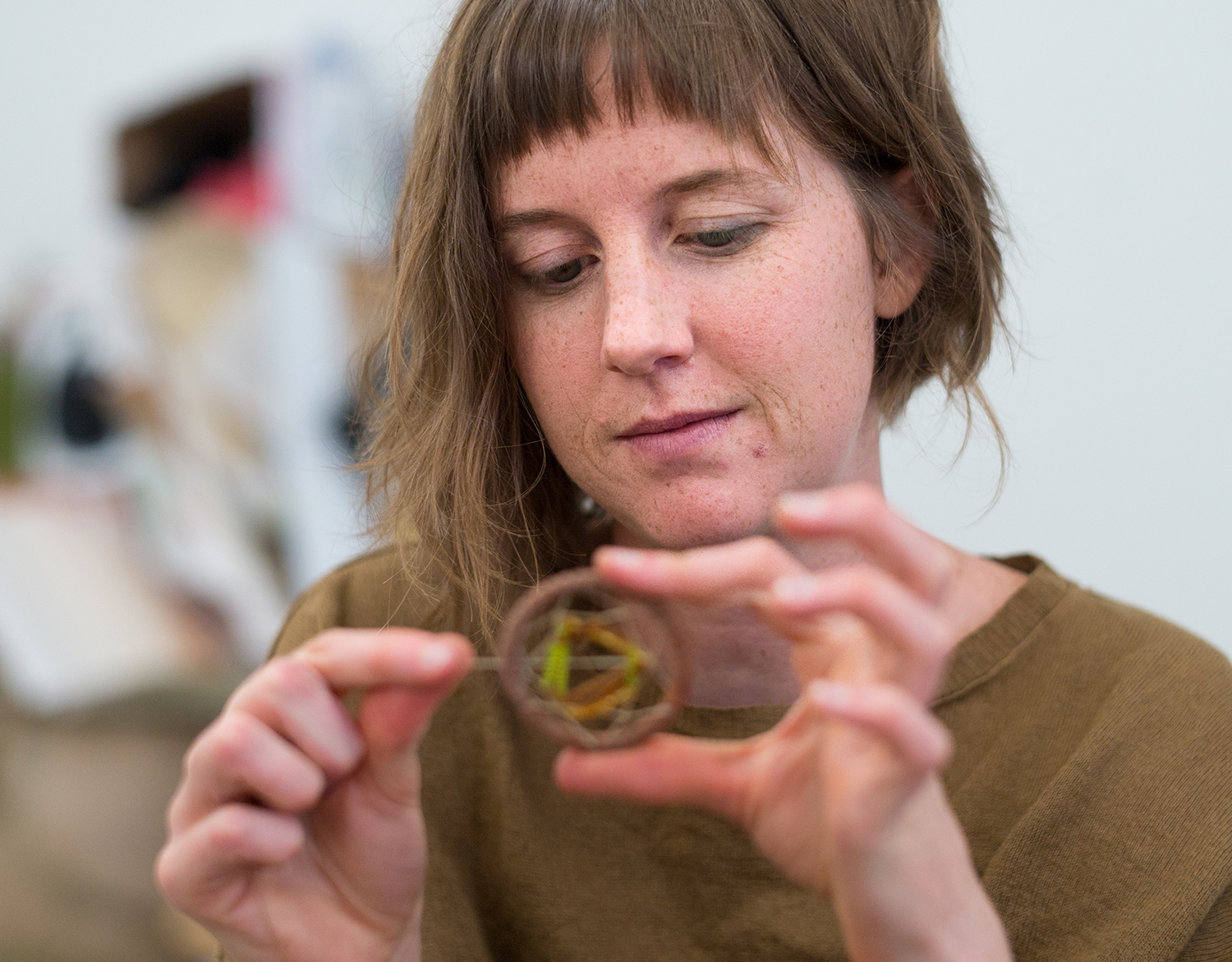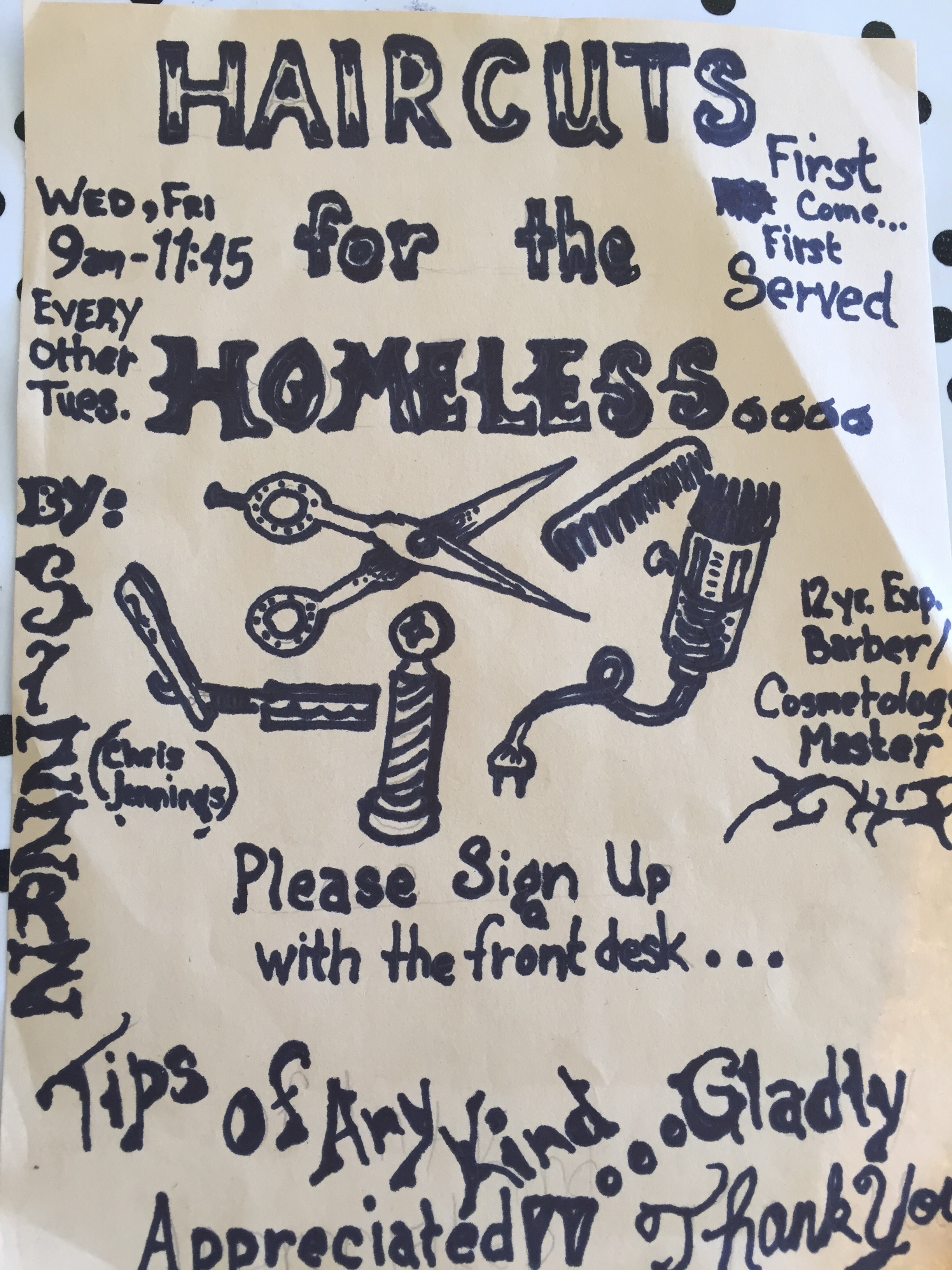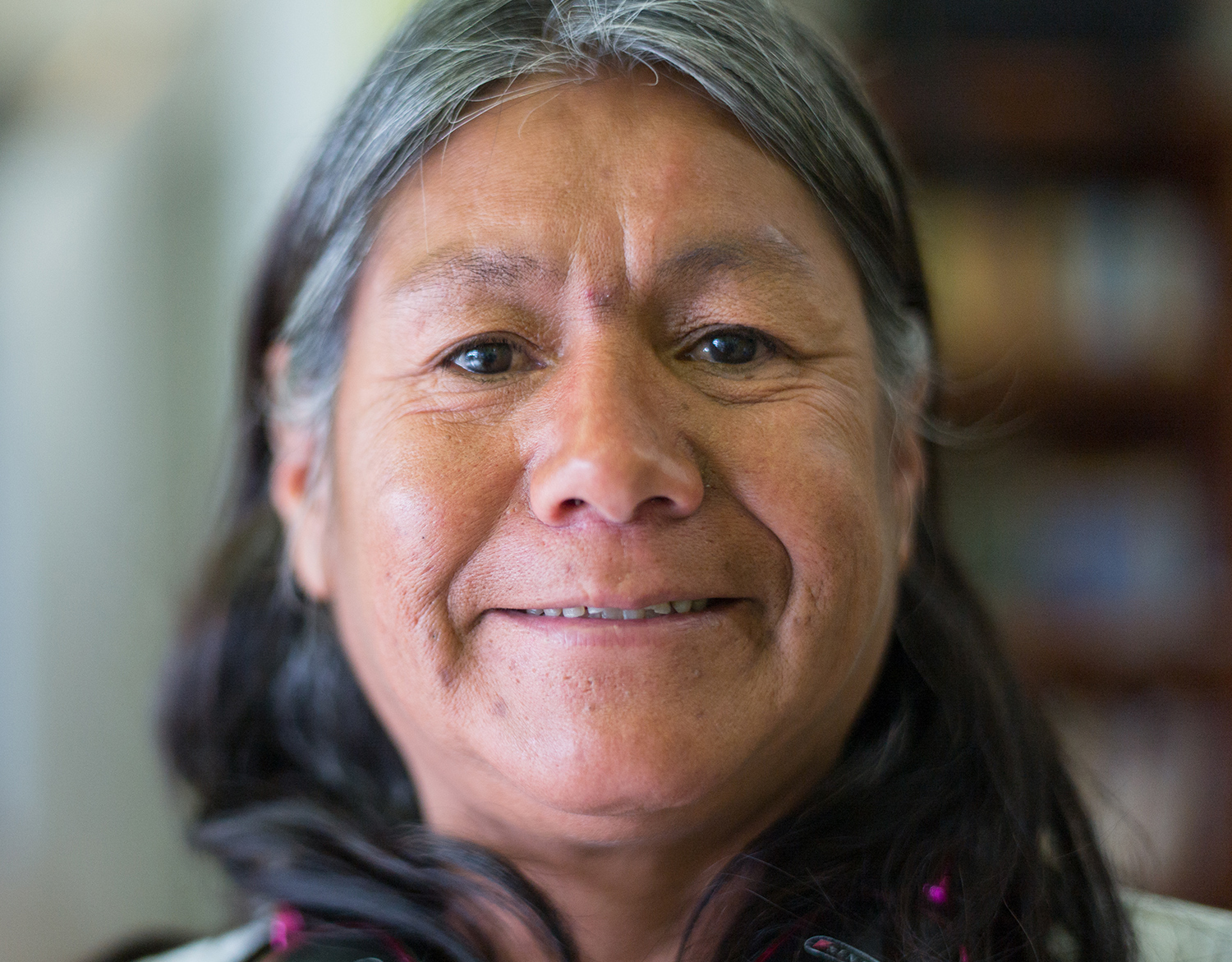 ICS is a 501(c)(3) nonprofit organization