CHEFSCAPADES
A Four-Course Dinner by Premier Santa Fe Chefs to Benefit the Interfaith Community Shelter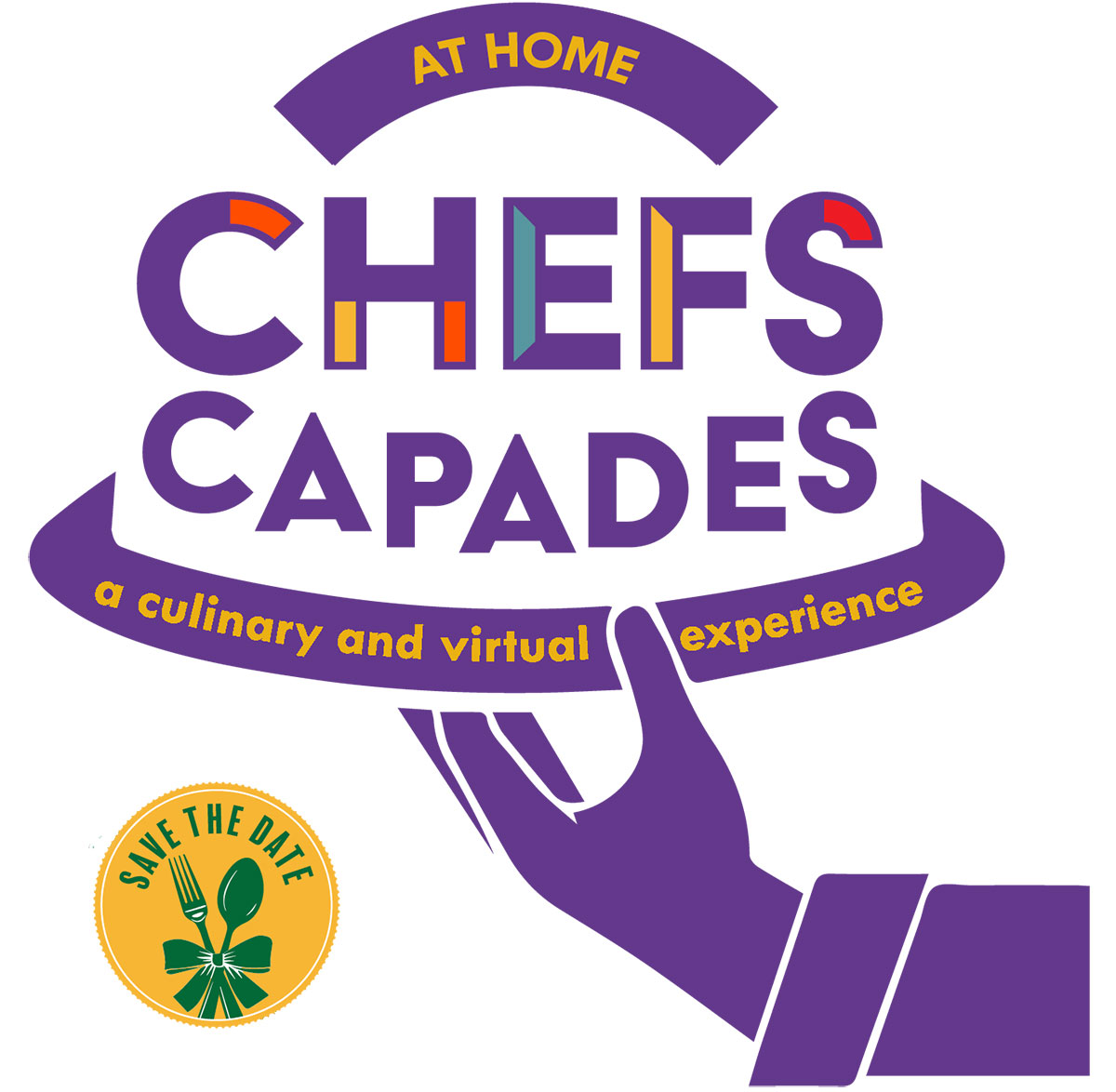 CHEFSCAPADES AT HOME!
September 3, 2020
Chefscapades has been our outstanding gourmet fundraiser for several years, and we can't imagine not having it, so now we are pleased to present you Chefscapades at Home — a Virtual and Culinary Experience!
Mark your calendar now for Chefscapades at Home  – and watch your in-box for more details!
Check out our 2019 & 2018 photo gallery.
2019 Gold Sponsors
Anchorum St. Vincent
CHRISTUS St. Vincent Regional Medical Center
First National 1870
Linda J. Rayes
Santa Fe New Mexican
Shamrock Foods
2019 Silver Sponsors
Barraclough & Associates
Betsy and Dave Bueschel
Century Bank 
Coronado Paint & Decorating
Daniel & Jane Yohalem
Drury Plaza Hotel in Santa Fe
Eloisa
Enterprise Bank & Trust
Guadalupe Credit Union
Guy & Cathy Gronquist
Jane Pedersen and Dominick LaCapra
Len and Barbara Rand
Monica Ontiveros and Bill Brancard
Nusenda Credit Union
Vivid Photography
CHEFSCAPADES PHOTO GALLERY