Helping the Homeless in Santa Fe
What you can do with your time, treasure or talent to support those IN NEED
Interfaith Community Shelter relies on the Santa Fe community for its support. That support may arrive through a monetary donation, volunteer service at the shelter, or donations of clothing and personal hygiene items or food for dinner prepared by host teams. Your support allows ICS to succeed in its mission to offer hope and a safe place for anyone who is homeless or vulnerable as they overcome adversity.
Ways you can help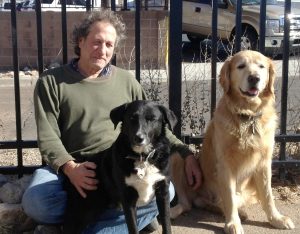 Donate online
Your tax-deductible donations are always welcome. You can also mail your tax-deductible check to Interfaith Community Shelter, PO Box 22653, Santa Fe, NM 87502.
Thank you for donations to Interfaith Community Shelter and helping to keep it as a place of shelter and hope for those in need! ICS is a 501(c)(3) nonprofit organization. The staff and board of ICS are good stewards of resources; you will know that your donations will be used wisely and are appreciated. ICS's administrative and fundraising expenses are 4.6% of the total budget. ICS will not sell or share donors' names or personal information with any other agency, or send mailings to our donors on behalf of other organizations. When making a monetary donation, please remember to check to see if you or your spouse's employer will match your donation. Check with the employer's human resources department for the procedures to have your donation doubled.
DID YOU KNOW…
… that you can make a donation in memory of someone or in honor of someone? Please be sure to include the name of the person(s) to be remembered or honored and the name and address (or e-mail) of the person you want notified of your donation. … that for $450 you or your organization or business could sponsor 25 guests for one night at ICS? It costs approximately $20 per person to house and feed one guest. This does not include the in-kind donations supporters have made in providing meals or the value of volunteers' services. For $450, your donation will help us care for 25 guests who need our welcoming place. For your donation, your name or your organization or business's name, will be posted on a sign in the lobby of ICS, listed in The Scribe newsletter and acknowledged on Facebook.
Items Needed
Clothing
Please donate new clothes or ones that are clean, gently used (no holes, missing buttons or broken zippers) for both men and women. You may drop your donation off at ICS between 9:00 am and 4:30 pm, Monday through Friday.
Jeans, all sizes
T-shirts, all sizes
Sweat shirts
Winter jackets
Hats, gloves, scarves
Backpacks
Walking shoes, hiking boots
Socks – only new socks
Underwear – only new underwear
Personal Items
Only new, unused personal hygiene donations, please. You may drop your donation off at ICS between 9:00 am and 4:30 pm, Monday through Friday.
Toothbrushes
Travel size tooth paste
Hand cream
Travel size deodorant
Band aids
Anti-bacterial ointment
Packs of disposable razors
Kleenex tissues
Combs
Lip balm
Sunscreen
Bars of soap
Shampoo
Foot powder
Large bottles (for shower dispensers) of all-in-one shampoo/conditioner, body wash
SPONSORSHIP OPPORTUNITIES FOR CHEFSCAPADES
Interfaith Community Shelter hosts a gourmet dinner featuring premier local chefs each year. All proceeds from this fabulous fundraiser benefit ICS. Sponsorships are available and are structured to provide maximum visibility for each sponsor. For more information email us.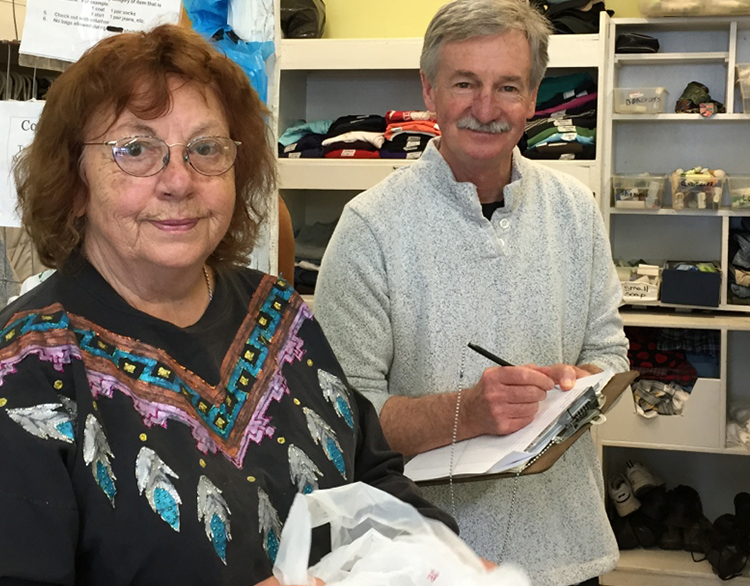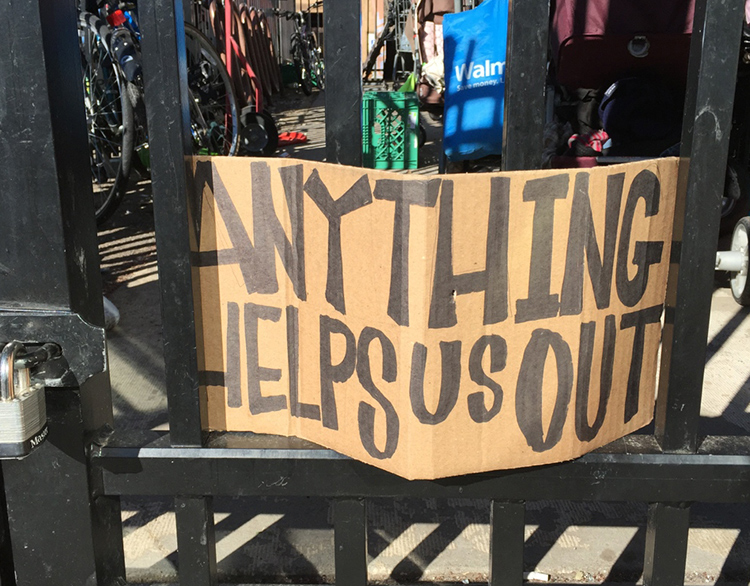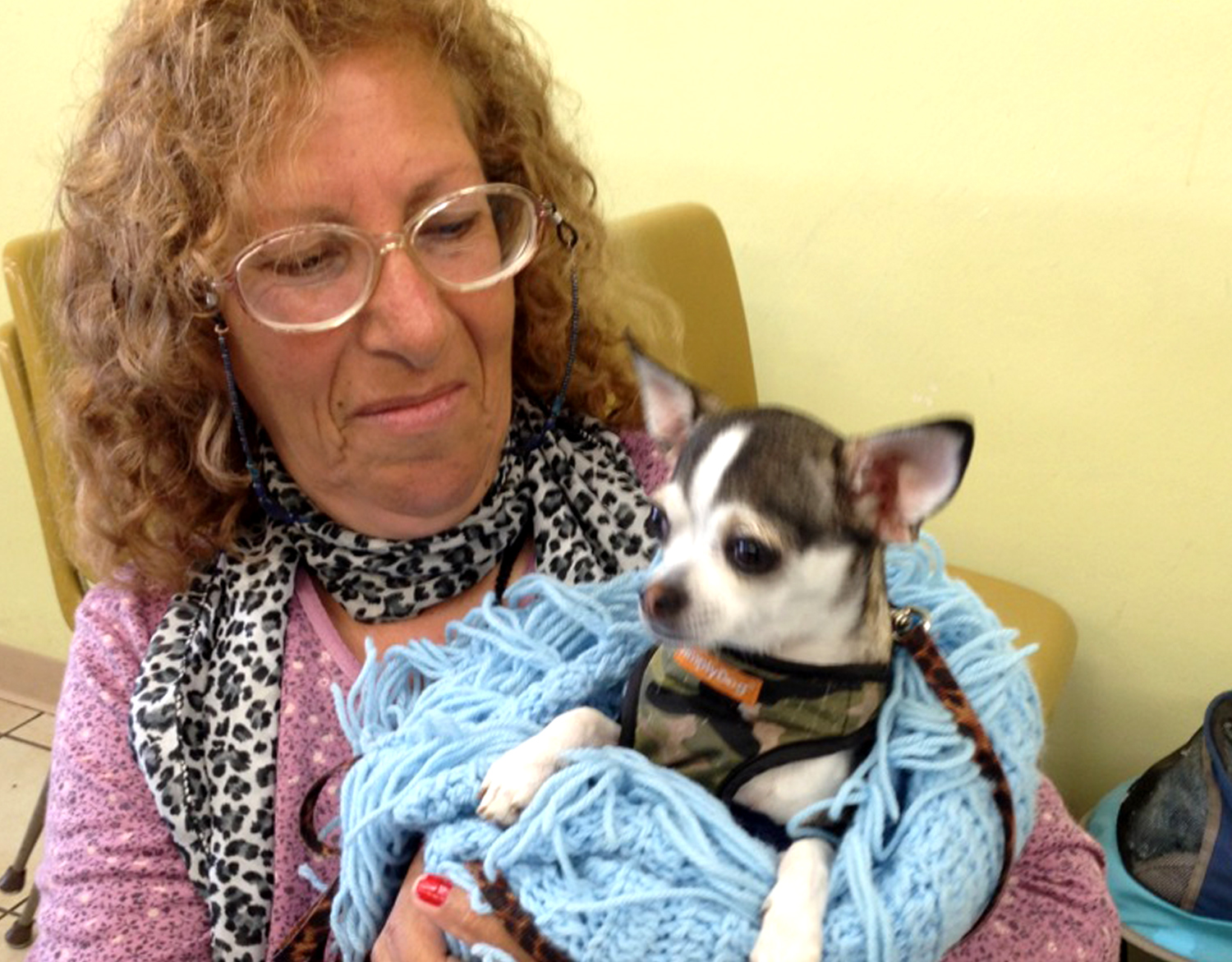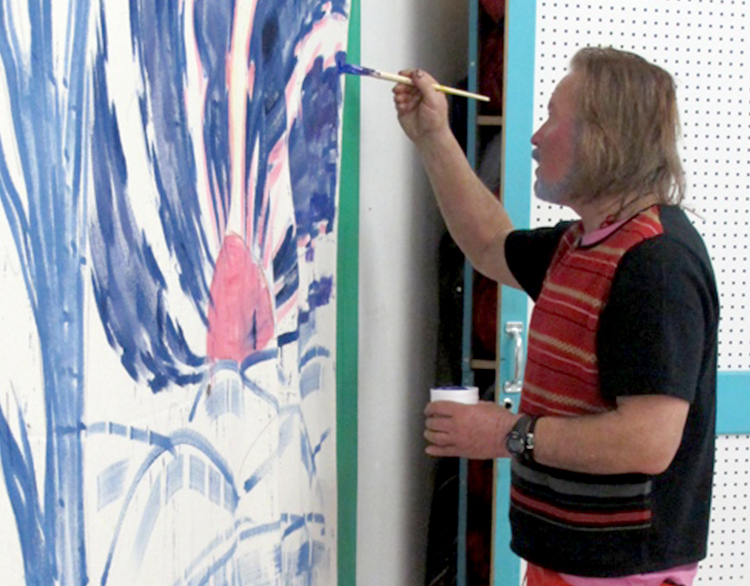 ICS is a 501(c)(3) nonprofit organization